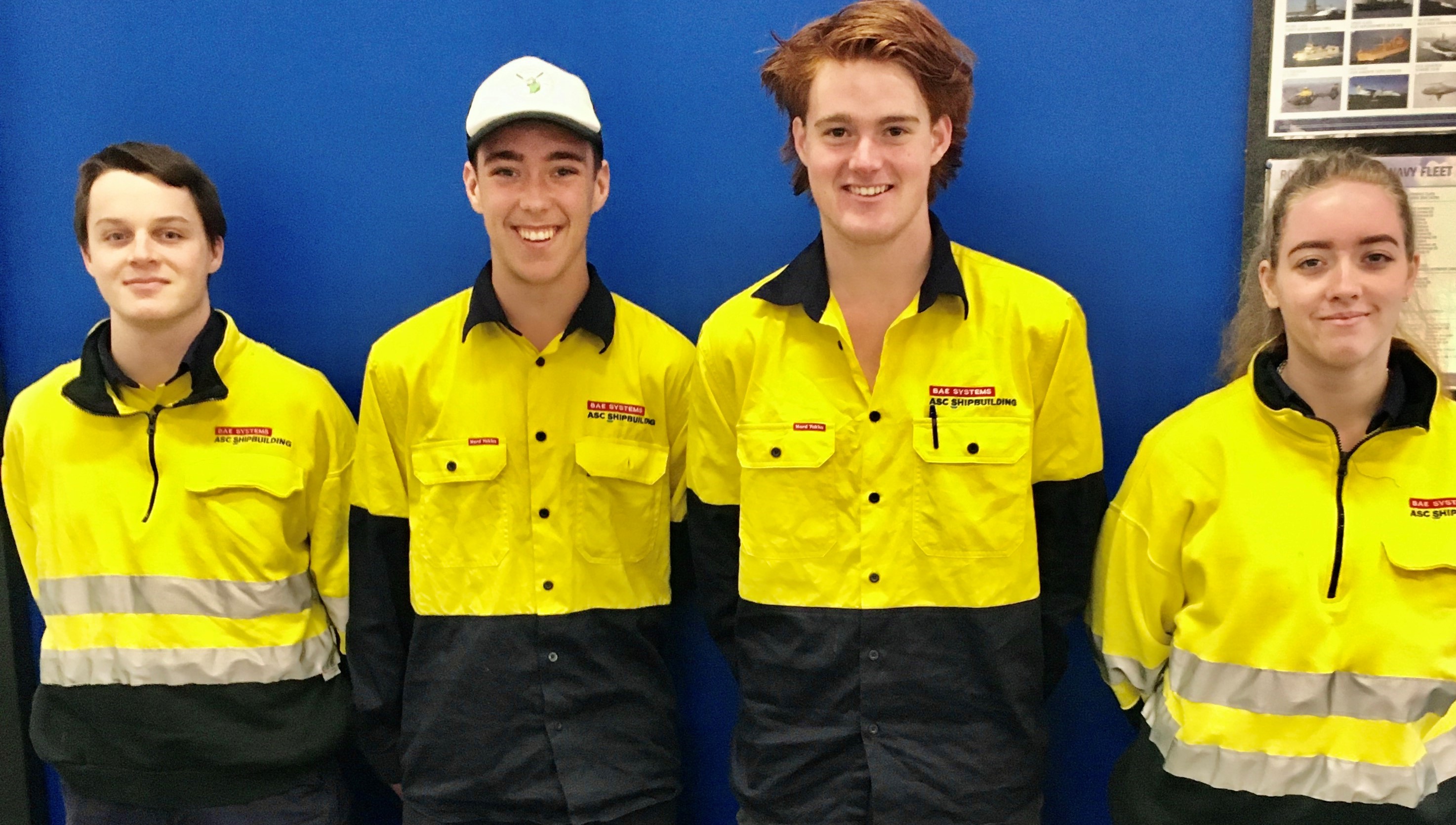 Trainees Sights Set on Frigates Program
There is a reason why these trainees look happy...! It's because they have been chosen to...
Read More
New Technical College for the western suburbs
The State Government has announced that it will partner with Catholic Education South Australia to deliver an almost $5 million expansion of the Rosewater Trade Training Centre, creating a skills hub on the doorstep of South Australia's maritime and defence industries on the Le Fevre Peninsula.
Read More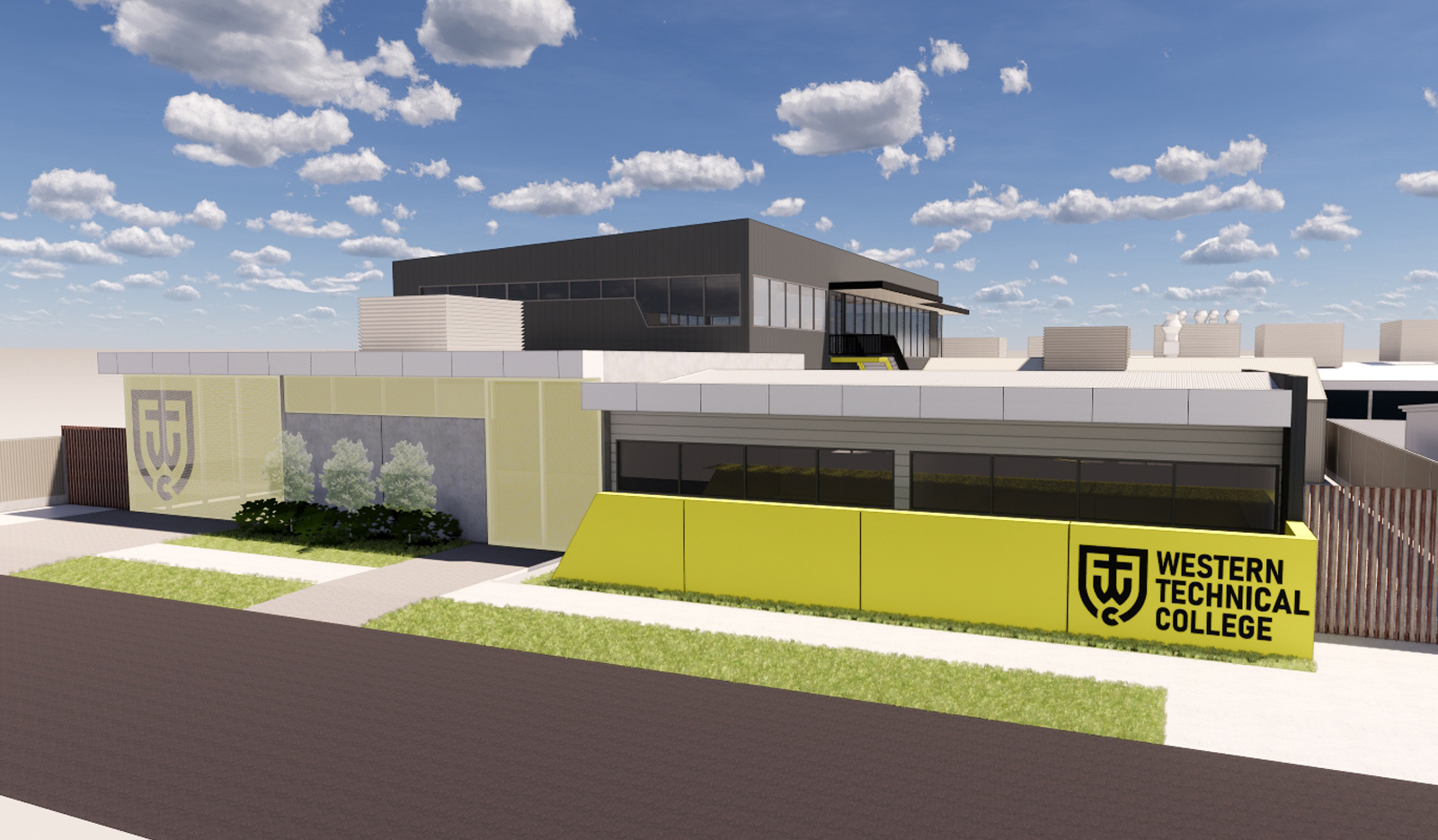 Apprentices train the trainer at opening of the Advanced Welder Training Centre
Two 2016 alumni from the Trade Training Centre were at the opening of the virtual reality TAFE SA (Regency Campus) Advanced Welder Training Centre this week...
Read More