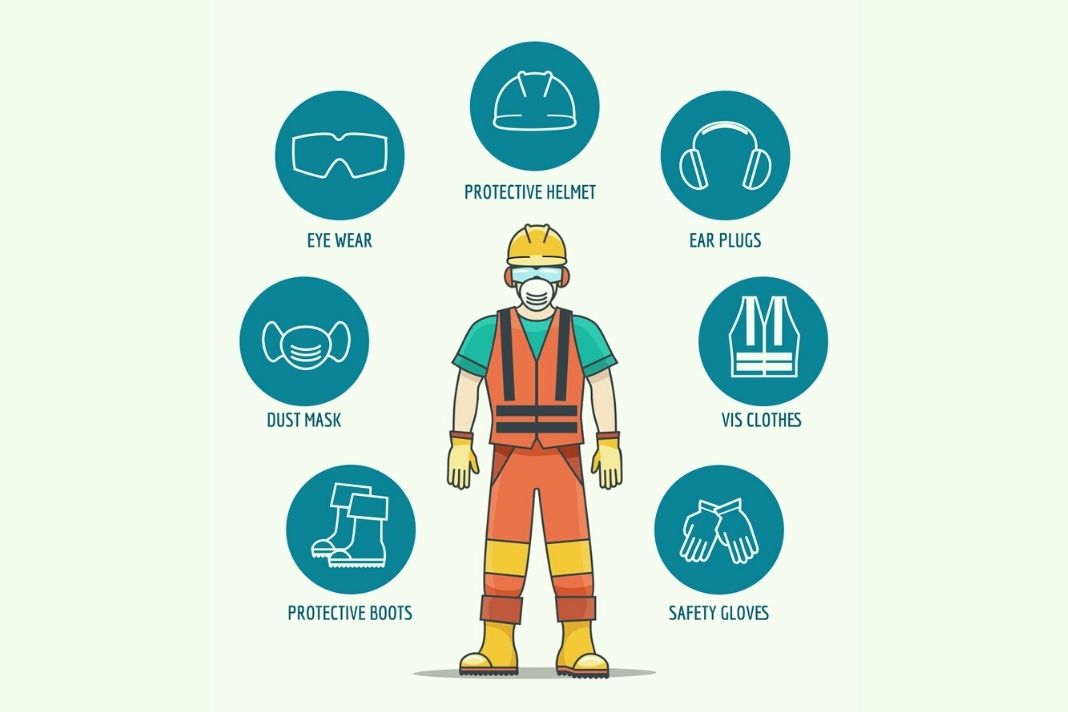 PPE Personal Protective Equipment
What is PPE and why do we need it at Western Technical College?
PPE is Personal Protective Equipment and we need this to help protect our bodies from injury.
On your first day, WTC will provide long sleeved shirts and jumpers, and glasses (where needed).
You will need to come wearing long work pants and steel capped boots for trades, and black pants and shoes for Hair and Makeup.
PPE can be purchased at many different outlets.
aie visit to Western Technical College
17 June 2022
Visitors to Western Technical College
Mount Carmel College students have been lucky enough to complete an introductory session to 3D Art and animation with Aie. Students spent their time using the blender program to begin to make Snowmen and Lego characters. Thanks to Alyssa and Adam from aie for giving Mount Carmel College students an insight into the growing industry of 3D art, animation, game development, VFX and film production.
Keep an eye on our website for exciting future courses.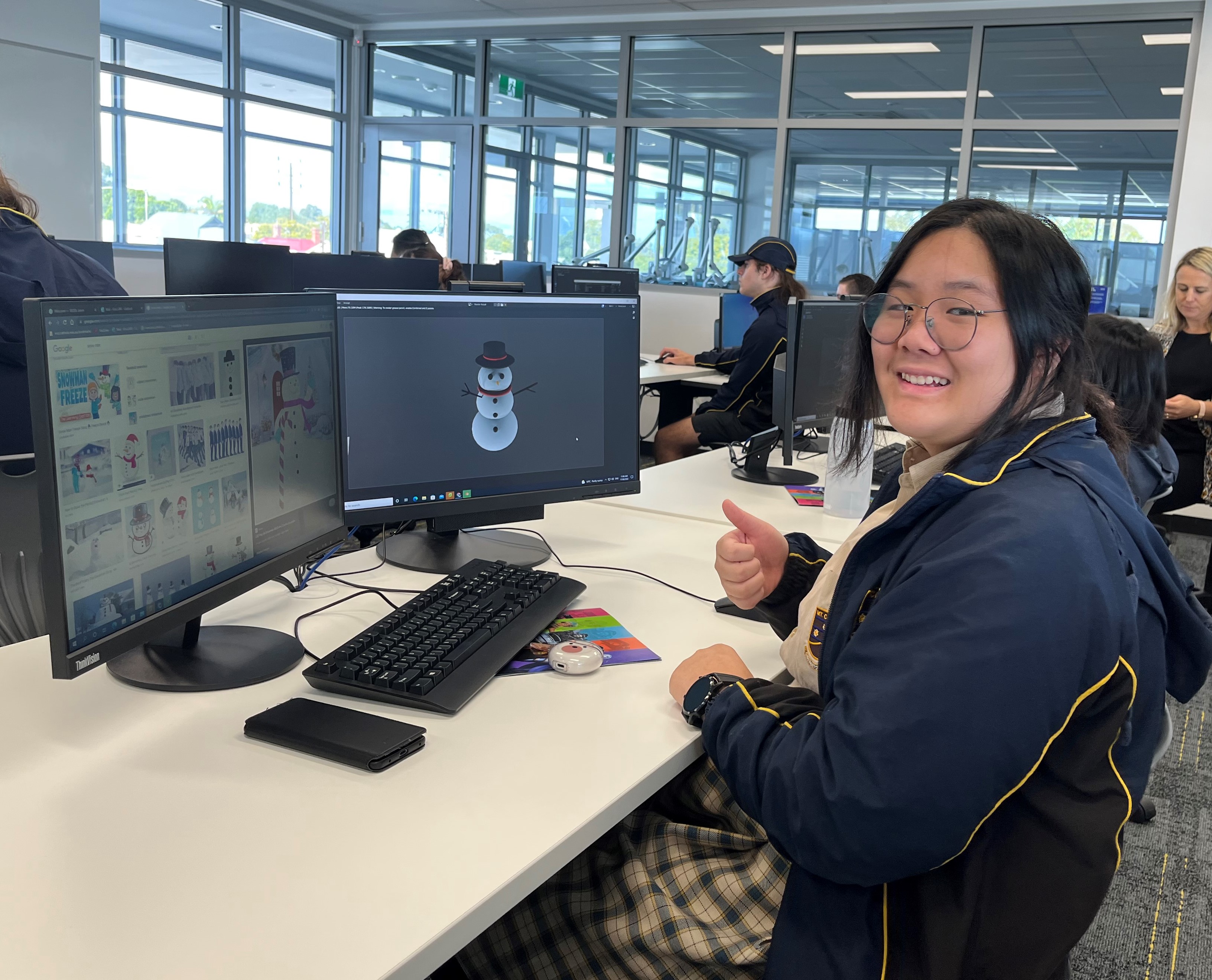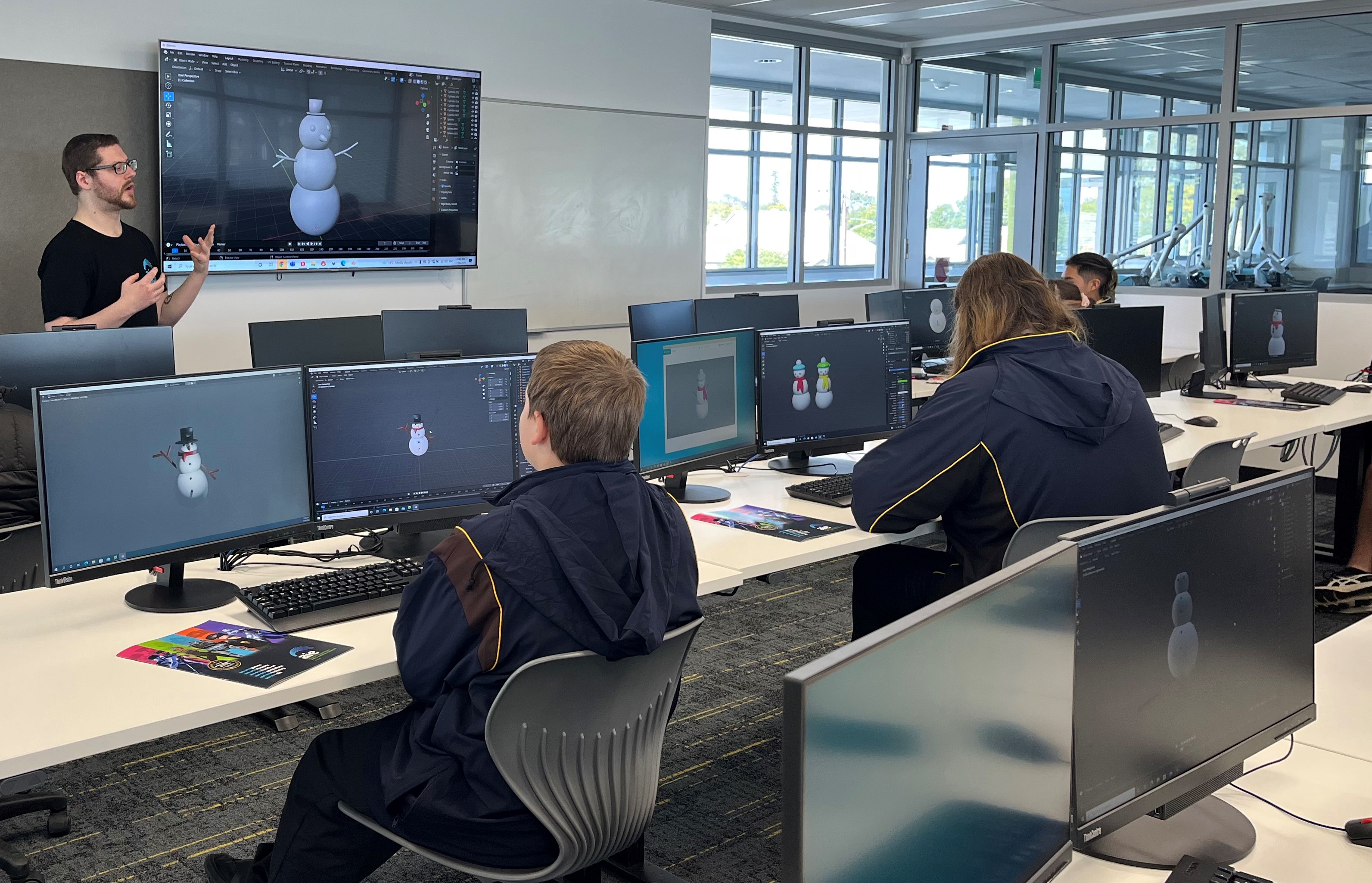 Newsletter 2022
Western Technical College
Semester 1 is coming to a close for Western Technical College Students.
Semester 2 will commence Monday 27 June and Assessment Reports will be available to schools from Monday 27 June 2022.
Our Certificate II Construction students with move into different Trades commencing Monday
27 June 2022.
• Monday Class 1 will move from Carpentry to Tiling
• Monday Class 2 will move from Tiling to Carpentry
• Tuesday Class 3 will move from Carpentry to Bricklaying
• Tuesday Class 4 will move from Bricklaying to Carpentry
• Wednesday Class 5 will move from Carpentry to Tiling
• Wednesday Class 6 will move from Tiling to Carpentry
• Thursday Class 7 will move from Bricklaying to Carpentry
Western Technical College are now taking Expressions of Interest in the following courses for Year 11 midyear intake.
https://www.wtc.sa.edu.au/enrol/expression-of-interest-form
CPC20220 – Certificate II Construction
Pathways – FIP 2022
12 month program offered on Thursdays commencing in Term 3. This Certificate II in Construction Pathways is a Flexible Industry Pathway (FIP) and is partially funded by the Department of Innovation and Skills (Subsidised Training List). The course develops building and construction skills, to introduce students to the specialised construction fields of work,
including carpentry, brick and block laying, wall and ceiling fixing and tiling. This course is
endorsed and supported by the Construction Industry Training Board (CITB) and provides
some support for eligible students under the Doorways2Construction program.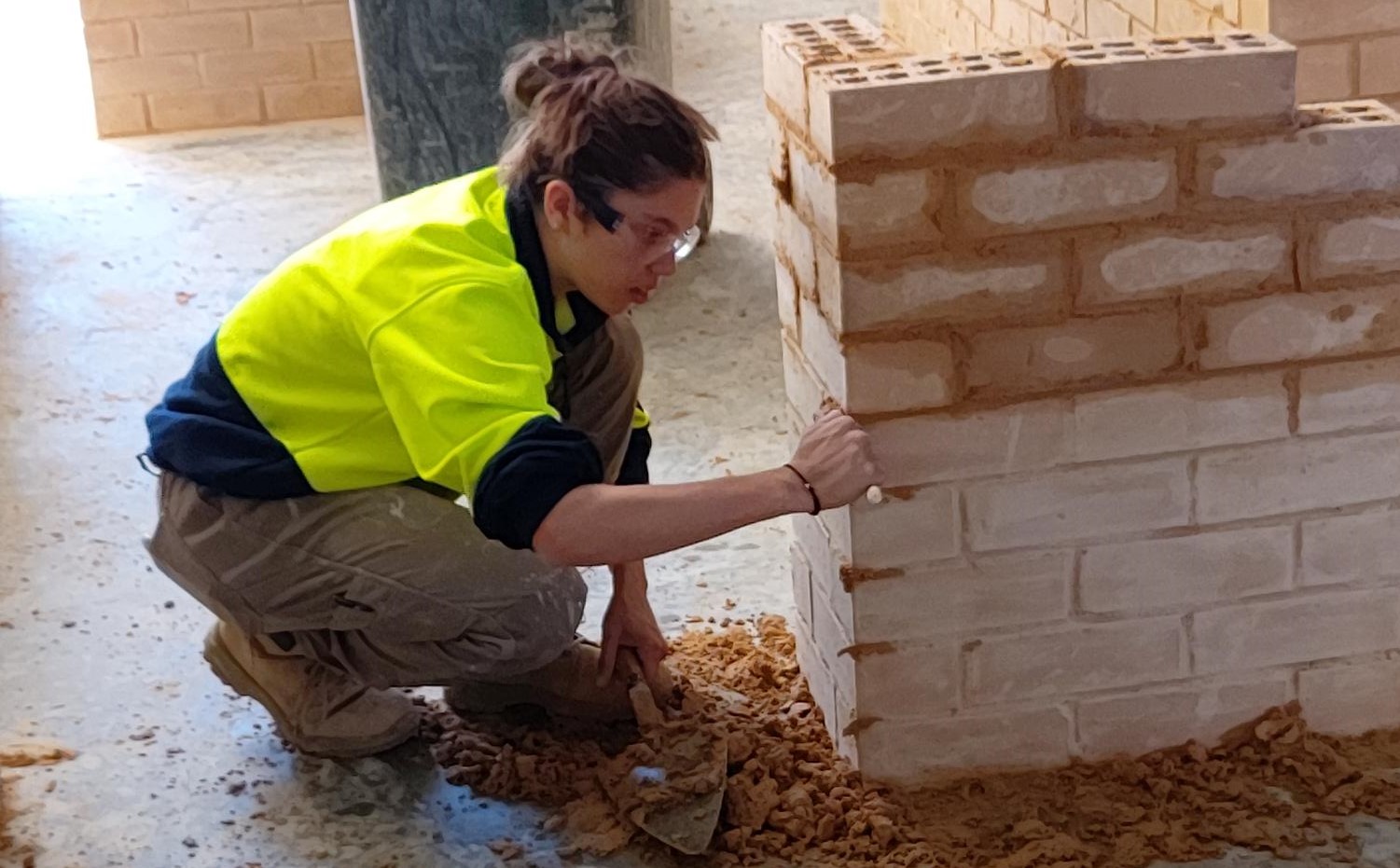 Should your child consider Vocational Education?
Increasing numbers of students in Catholic and Department schools are choosing a vocational education and training (VET) pathway.
It is no longer a matter of choosing SACE or VET – students can now get the best of both worlds.
An increasing number of students are completing full certificate III level courses that are recognised for an ATAR as part of a student's SACE completion.
There has been no better time to enrol at the NEW purpose built, state of the art learning facility at Western Technical College. Take a look through the photos of the new areas in the read more section.
Photos: New learning areas in Western Technical College – the college helps secondary school students in Years 10 – 12 to enhance their future career options. The centre is located adjacent Mount Carmel College in Rosewater.
Read More