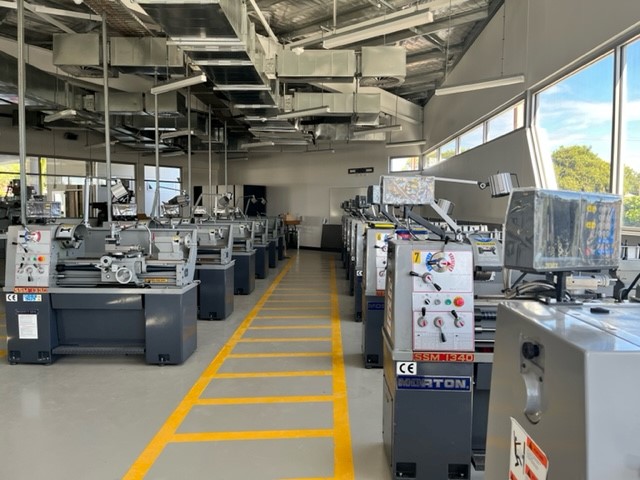 The purpose built training facilities offer state-of-the-art teaching and learning areas including:
Automotive workshop
Computer Aided Design (CAD) suites
Construction workshop Dry Trades
Electrical workshop
Electronics lab
Engineering + welding workshop
Hairdressing/Barbering salon
Information Technology lab
Makeup/Beauty salon
Construction Wet Trades workshop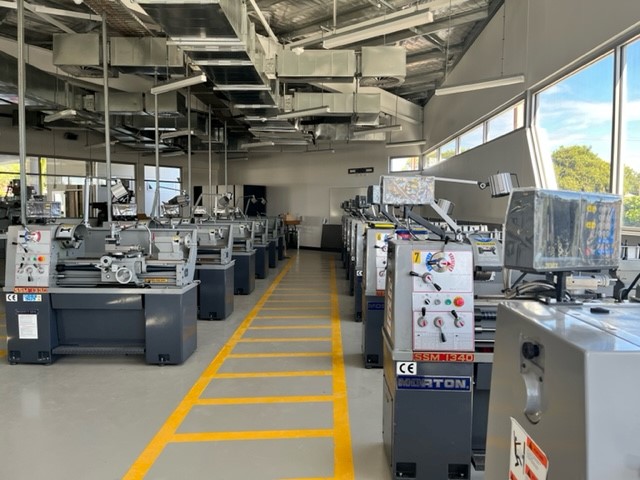 Where are we
Location
Western Technical College is located at 44 Russell Street, Rosewater.
Serviced by public transport (Bus and Train).
Bus 232 Stop 34 on Newcastle Street, Rosewater (5 minute walk)
Alberton Train Station (4 minute walk)
Check Adelaide Metro for times and routes.