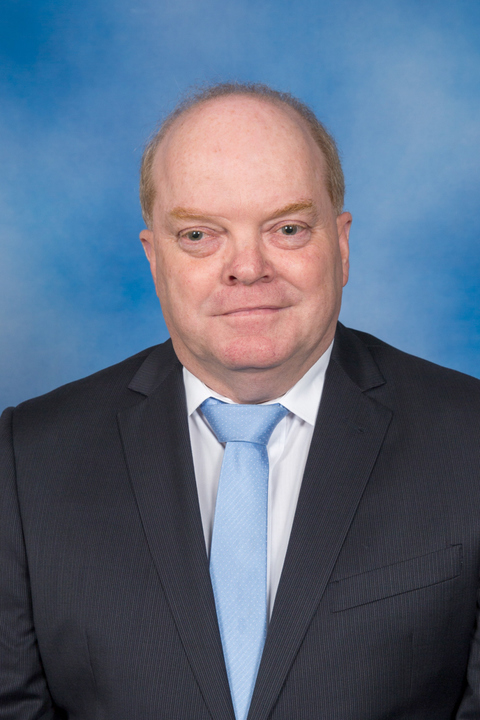 Welcome!
Western Technical College is an exciting joint venture between Mount Carmel College, Catholic Education South Australia and the Government of South Australia, built on the foundation of the Rosewater Trade Training Centre. As a campus of Mount Carmel College, Western Technical College is underpinned by its faith and tradition where relationships are grounded in Gospel values.
We are a skills hub, right on the doorstep of South Australia's Maritime and Defence industries on the Le Fevre Peninsula; supporting South Australian students to be best placed for future jobs.
Western Technical College will deliver the skills needed to support jobs in the Defence, Shipbuilding and Maritime industries.
Equipping our young people with skills sets that align with industry needs, students are able to immerse themselves in nationally accredited training. Industry streams include:
Building and Construction (Carpentry, Brick & Block Laying and Tiling)
Engineering and Manufacturing
Hairdressing/Barbering and Makeup
Coming soon:
Automotive
Electrotechnology and Electronics
Information, Digital Media and Technology
I encourage you to explore this website and look at the variety of opportunities available. If you have questions about the best vocational pathway for you, or simply want to know more please contact us and we will be happy to talk with you.
John Konopka
College Principal