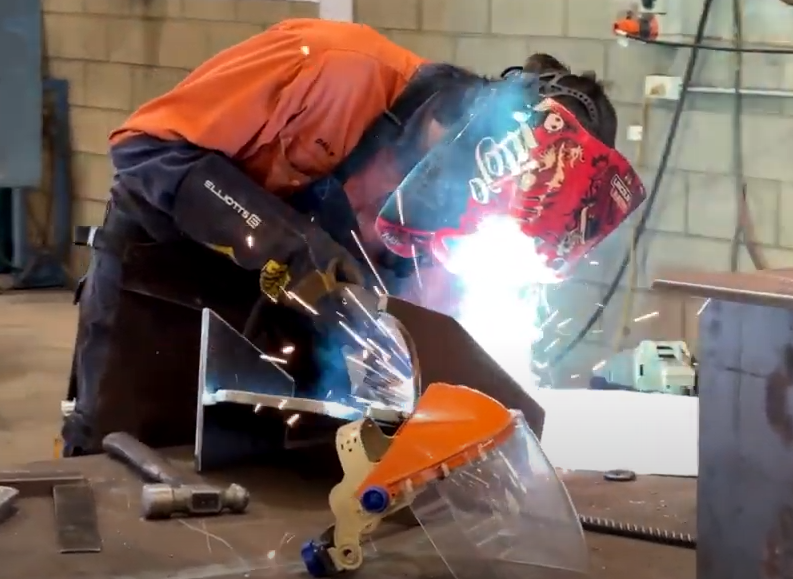 CONNECTING CAREER EDUCATION AND VET IN SCHOOL
19 May 2021
Daly is a recent graduate of Mount Carmel College and is employed as an Apprentice Boilermaker at Samaras Group. Whilst undertaking Vocational Education & Training at Western Technical College, the opportunity to experience working in a high paced workshop at Samaras enabled Daly to form a strong idea of his first career step whilst he was still at school. With the support of his school, family, VET trainer and his employer, Daly graduated from school with a career pathway and a sense of purpose, as well as his SACE.
Be inspired by Daly.... click here
New Technical College for the western suburbs
The State Government has announced that it will partner with Catholic Education South Australia to deliver an almost $5 million expansion of the Rosewater Trade Training Centre, creating a skills hub on the doorstep of South Australia's maritime and defence industries on the Le Fevre Peninsula.
Read More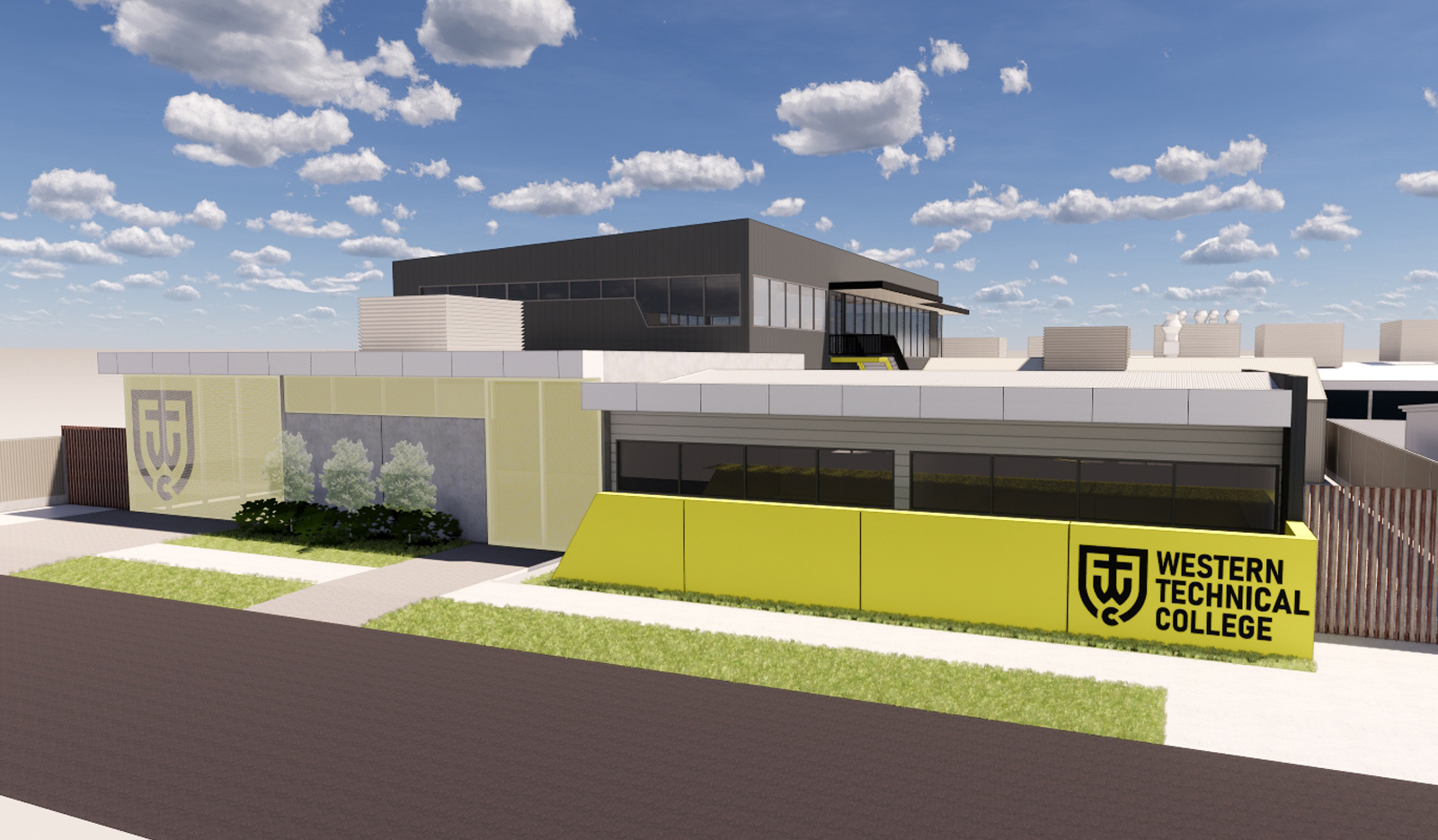 Minister and Huntington Ingalls Industries visit to Rosewater Trade Training Centre
The Trade Training Centre hosted The Hon David Pisoni, Minister for Industry & Skills and special visitors from America's largest military shipbuilding company...
Read More