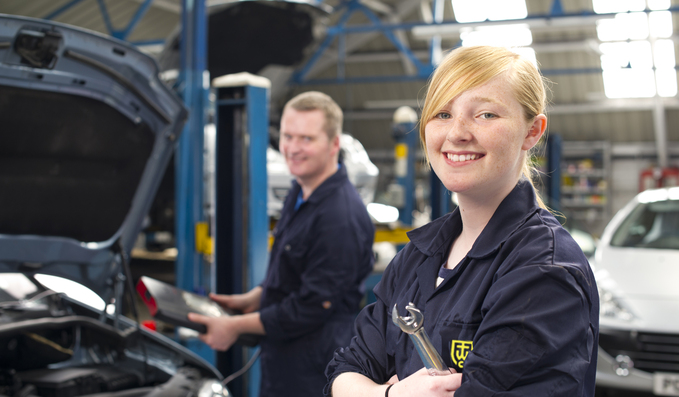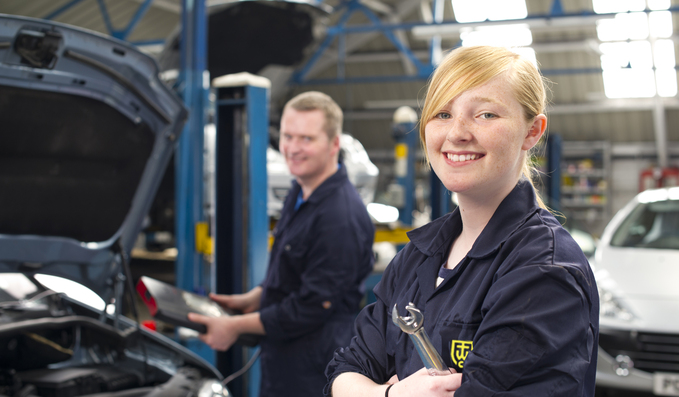 Nationally accredited training to address skill shortages...
In 2014, the $3.3 million Rosewater Trade Training Centre opened.
Funded by the Commonwealth Government's Trade Training Centres in Schools initiative, the Centre was a collaboration between Mount Carmel College, Nazareth Catholic College and St Michael's College. The Centre's mandate was to provide nationally accredited training to secondary students to address skill shortages in targeted industries and trades.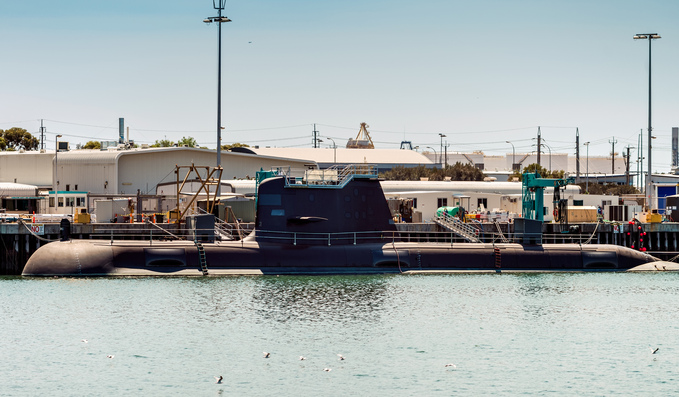 A Government of South Australia and Catholic Education South Australia partnership...
In 2020, Catholic Education South Australia and the Government of South Australia announced a new initiative: Western Technical College. The jointly funded project sees the expansion and rebranding of the Rosewater Trade Training Centre to become the purpose built, state of the art, Western Technical College. This partnership will lead to the increase of training opportunities whilst addressing skills shortages within South Australia.
We are an ambitious community committed to enabling the innate potential of young people. Together we can make a valuable and powerful contribution to South Australia's workforce and future development.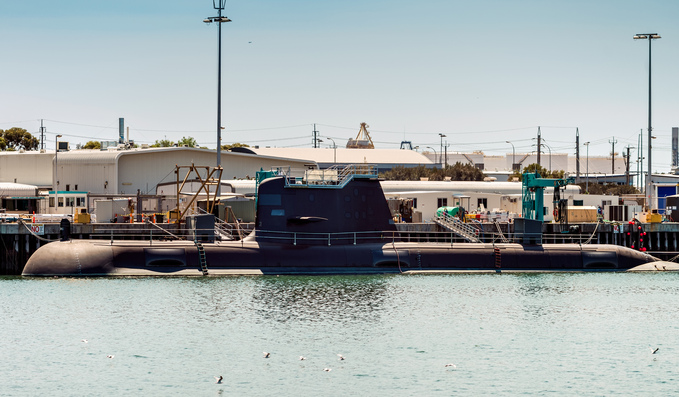 Western Technical College is a joint initiative of Catholic Church Endowment Society Incorporated and the South Australian Commission for Catholic Schools and has been developed in partnership with the State Government of South Australia and the Mount Carmel College Community including the Rosewater Trade Training Centre and its partnership with the Federal Government.