Welcome to Western Technical College.
We support all students in SA, from all schools, to pursue trade pathways into high demand jobs.
LEARN MORE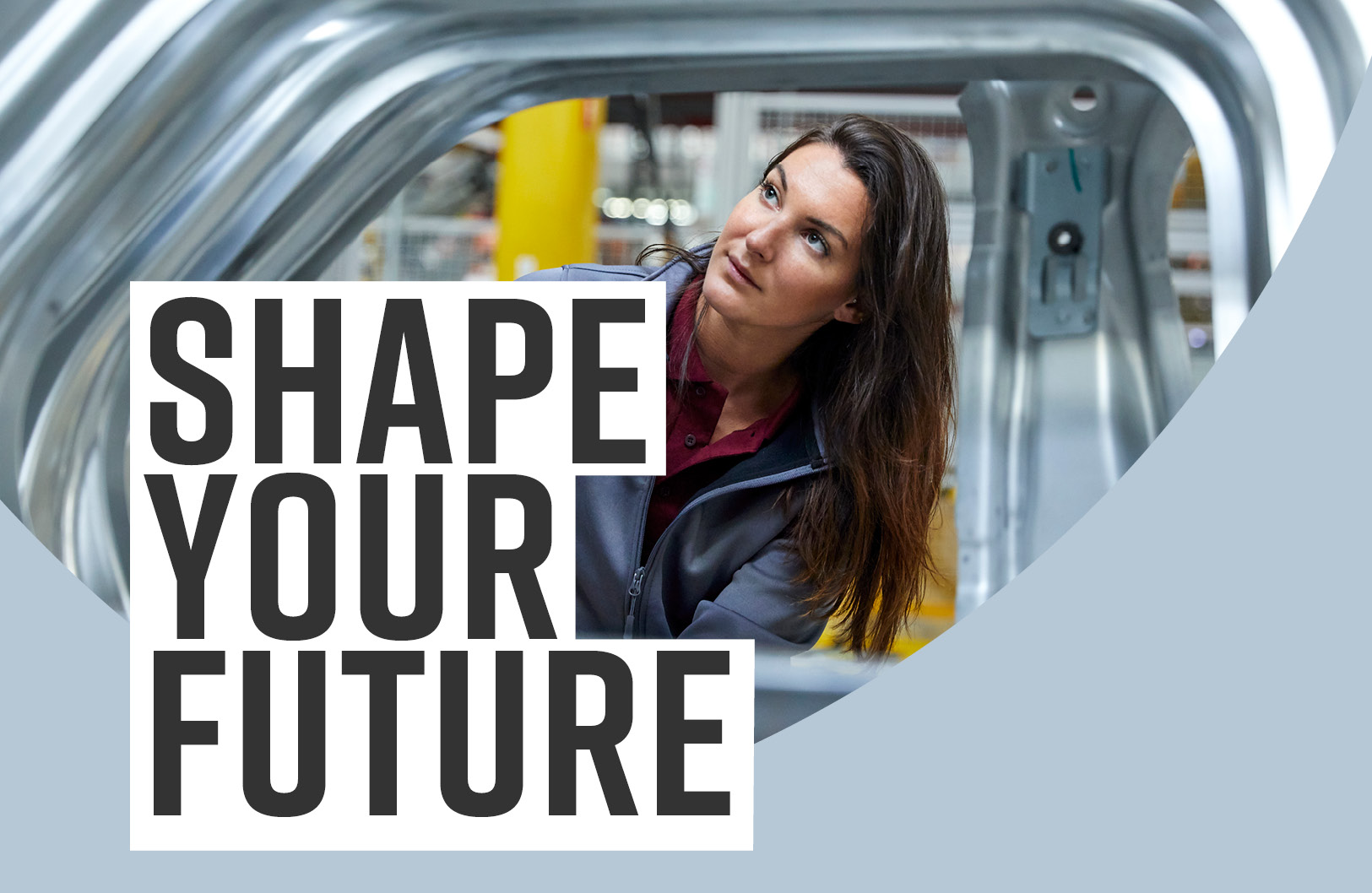 Automotive Electrician, Brake Mechanic, Crash Repairer/Panel Beater, Tyre Fitter, Vehicle Painter, Vehicle Trimmer and more.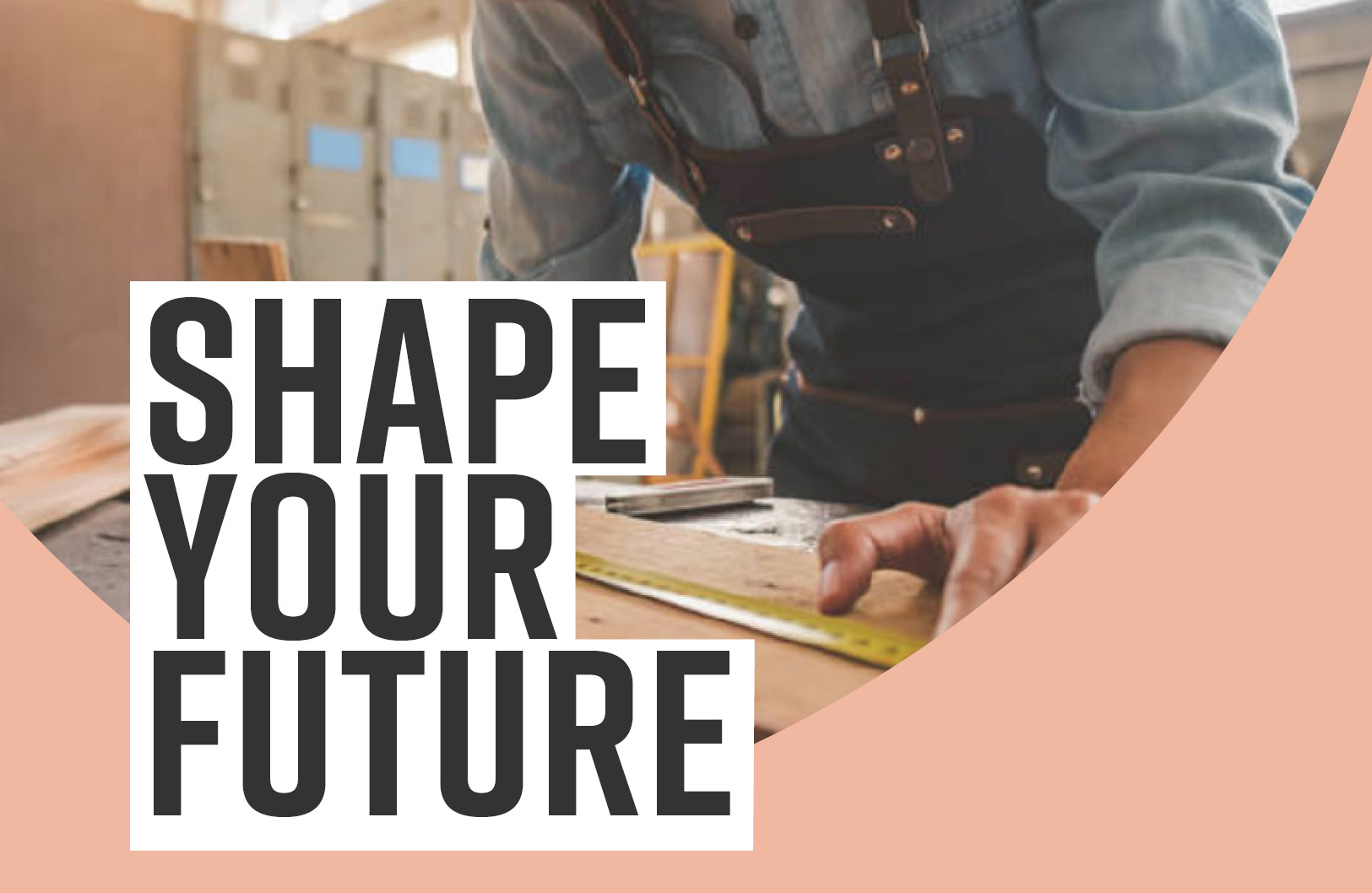 Bricklayer, Building Site Manager, Cabinetmaker, Carpenter, Joiner, Painter, Plasterer, Plumber, Roofer and more.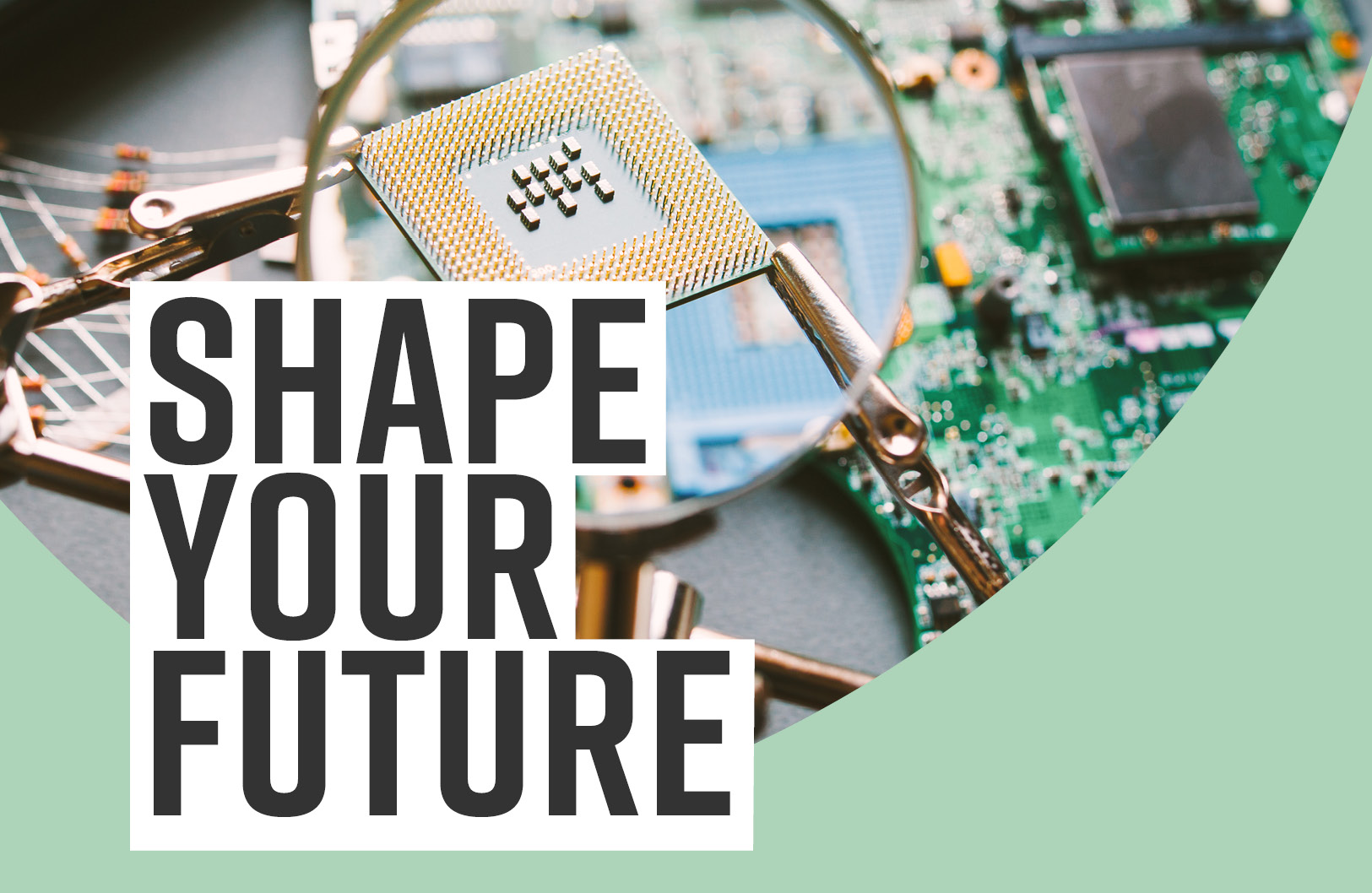 Electrotechnology & Electrical Services
Air Conditioning and Refrigeration Technician, Automotive Electrician, Power Generation Plant Operator and more.
Want to gain an apprenticeship in Civil Construction? Be part of SA's infrastructure boom with Roads2Civil
Western Technical College is pleased to announce an exciting industry specific Civil Construction Program & ...
19 May 2021
CONNECTING CAREER EDUCATION AND VET IN SCHOOL
Daly is a recent graduate of Mount Carmel College and is employed as an ...

"The establishment of this technical college will continue to boost skills training in our state and equip our young people with skill sets that align with industry needs."

John Gardner, Minister for Education
(Photo Source: Commonwealth of Australia, Department of Defence)

"This is a major investment in the future prosperity of our state. It's great news for the western suburbs and it's great news for industry in general."

Steven Marshall, Premier of South Australia.
(Photo Source AAP)