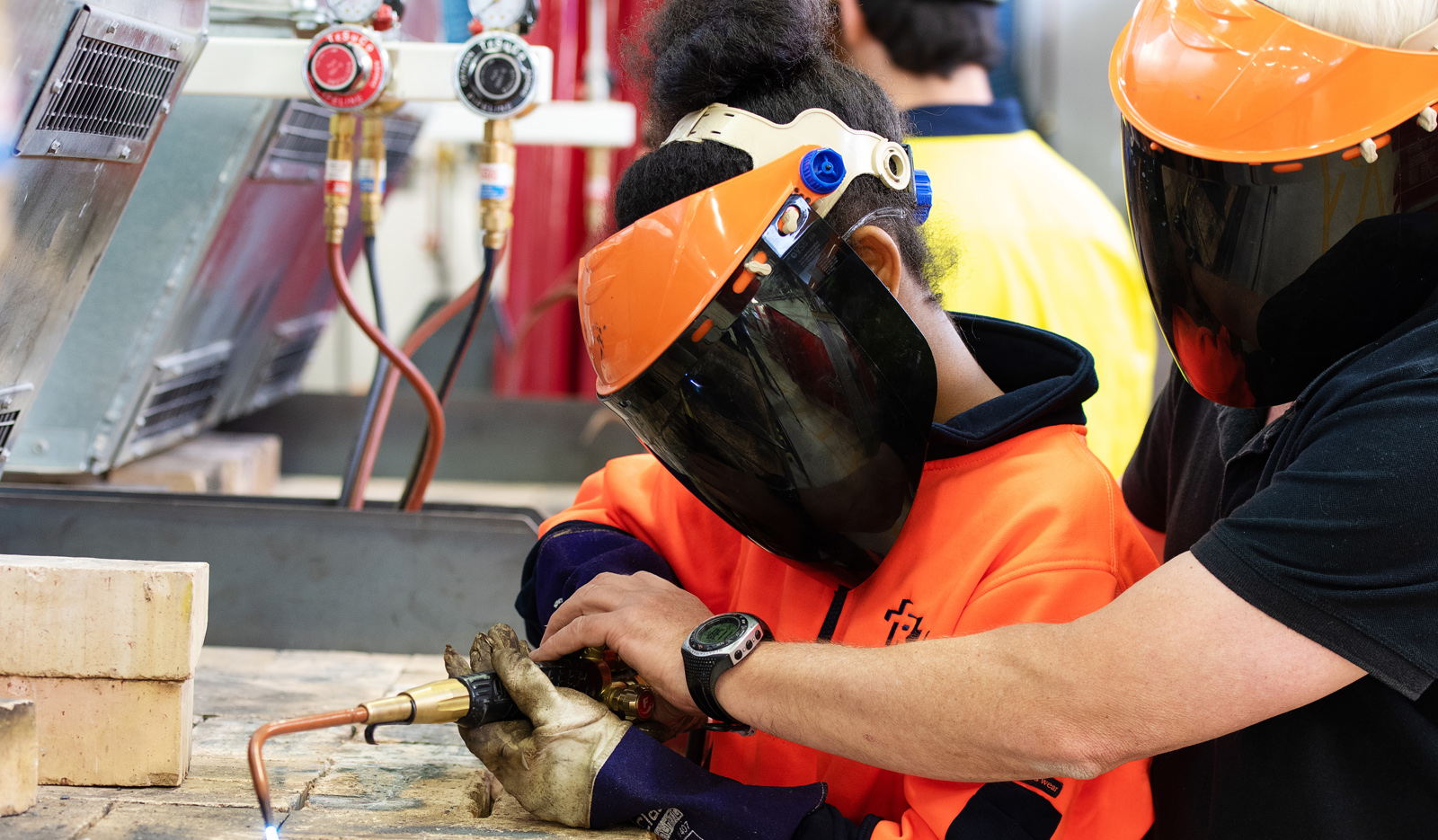 Catholic schools celebrate National Skills Week
National Skills Week 24 – 30 August 2020 aims to help with the challenges facing youth, parents, students and job seekers. Young people aged 15-24 have been hardest hit by COVID-19 job losses, accounting for around 45 per cent of the total decline in employment in May, according to a new report released recently by the National Skills Commission.
National Skills Week, supported by the Federal Government, this year seeks to help alleviate uncertainties being experienced by many school students, Year 12 pupils, parents and young Australians generally - shining a light on jobs in demand over the next five years and training available to obtain them. These include cyber security and IT, STEM, manufacturing, and healthcare among others.
National Skills Week Chair Brian Wexham says the week aims to raise awareness of these in-demand areas, of the diversity of vocational education and training (VET) and career opportunities available, the pathways in which to access these courses and careers, and the important role they play in Australia's economic recovery.
"National Skills Week plays a central role in assisting parents and students as to the many and varied careers out there for young people and asking them to think about matching their passions and skill strengths with career outcomes," Mr Wexham said.
Catholic schools offer a wide variety of pathways for students including VET courses, career counselling, workplace learning opportunities and School-based Apprenticeships and Traineeships. These programs provide students with valuable skills, knowledge and opportunities to explore various career options, with about a third of all Year 12 students using VET as an integral component of their SACE plan.
Mr Wexham adds "Students can gain fundamental workplace skills leading to increased job opportunities and earning potential in the future. They can also choose from a wide range of nationally recognised apprenticeship and traineeship qualifications across all industries".
For further information, discuss with the VET Coordinator and Career Counsellor at your school, visit vet.cesa.catholic.edu.au or nationalskillsweek.com.au.