Welcome to Western Technical College
We support all students in SA, from all schools, to pursue trade pathways into high demand jobs.
LEARN MORE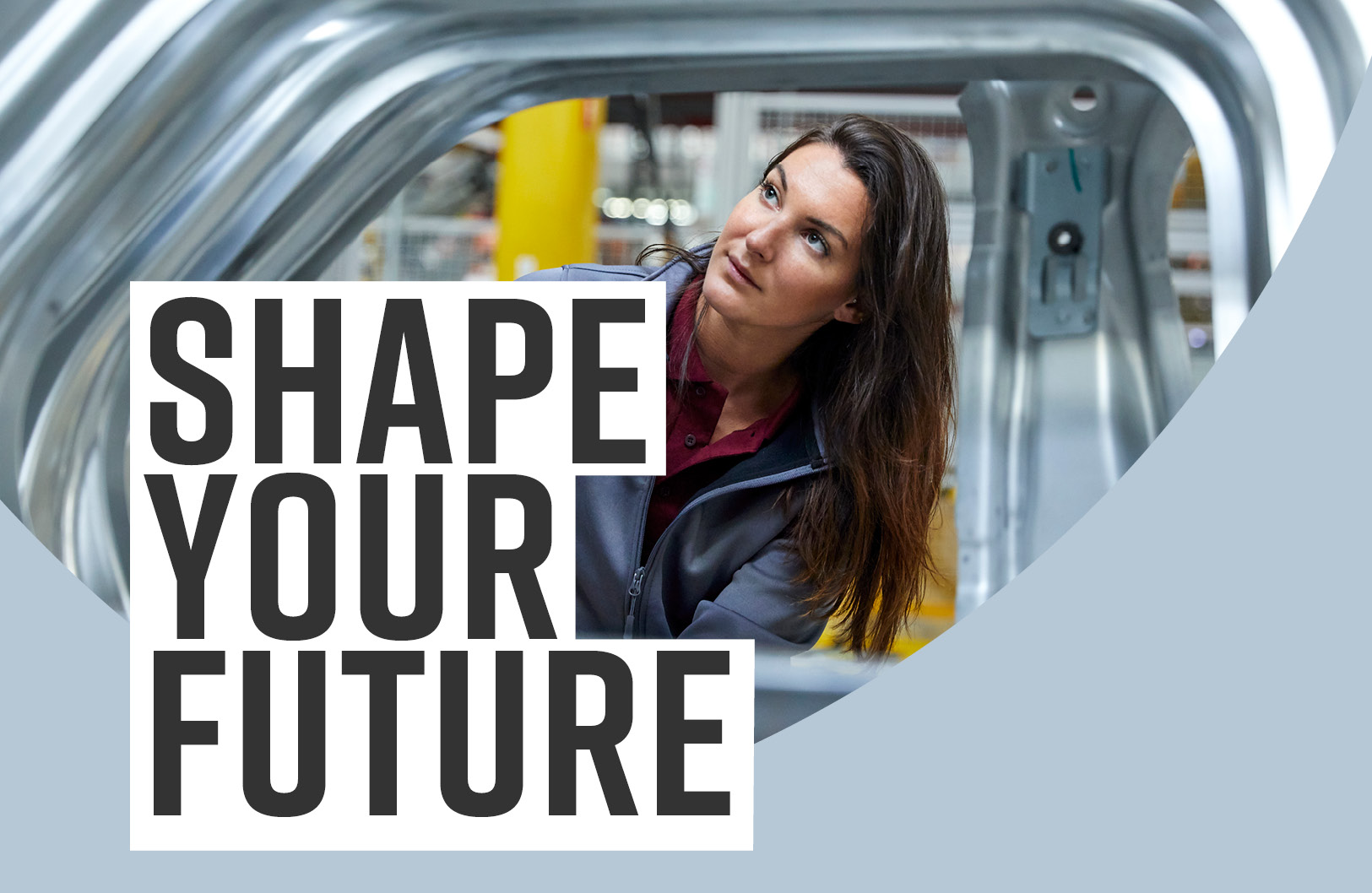 Automotive Electrician, Brake Mechanic, Crash Repairer/Panel Beater, Tyre Fitter, Vehicle Painter, Vehicle Trimmer and more.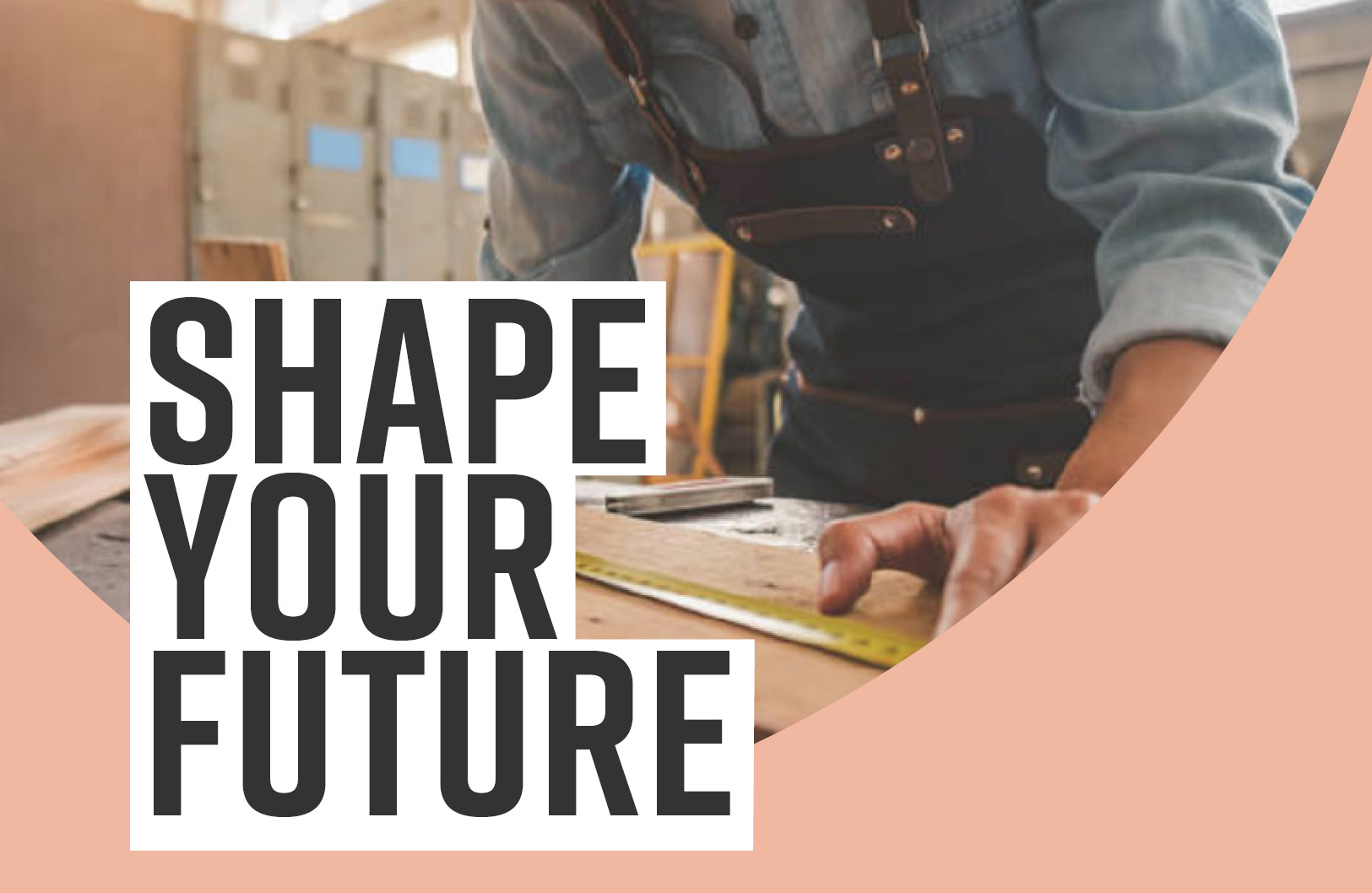 Bricklayer, Building Site Manager, Cabinetmaker, Carpenter, Joiner, Painter, Plasterer, Plumber, Roofer and more.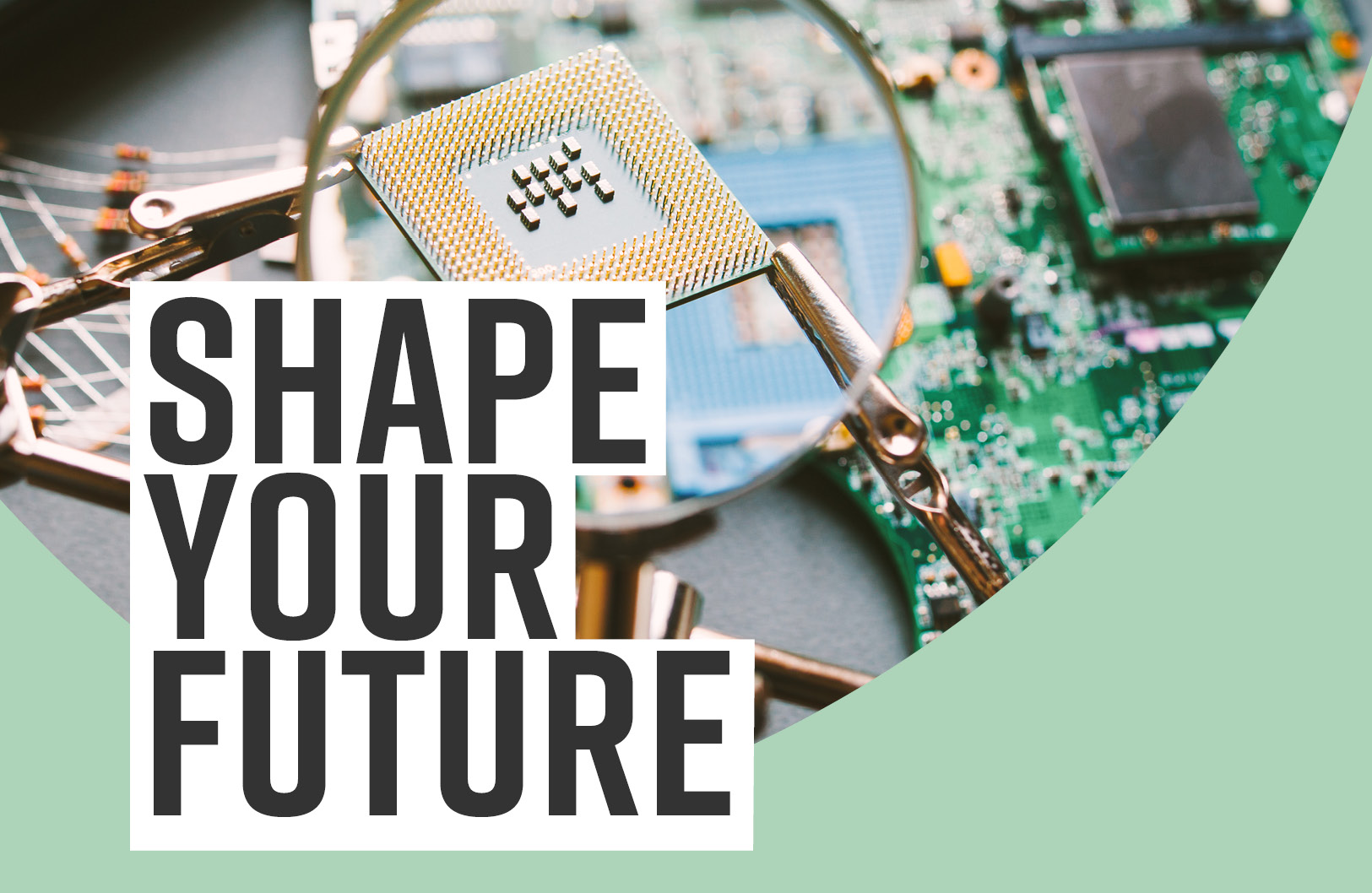 Electrotechnology & Electrical Services
Air Conditioning and Refrigeration Technician, Automotive Electrician, Power Generation Plant Operator and more.

"The establishment of this technical college will continue to boost skills training in our state and equip our young people with skill sets that align with industry needs."

John Gardner, Previous Minister for Education
(Photo Source: Commonwealth of Australia, Department of Defence)
Contact
44 Russell Street
Corner Russell and Symon Street
Rosewater, South Australia 5013
Phone: 8447 0500